Event Date & time: 31st March 2019, 12 pm to 5 pm
Event Location: B 311, Elante Office Complex, Industrial Area, Phase-1 Chandigarh , 160002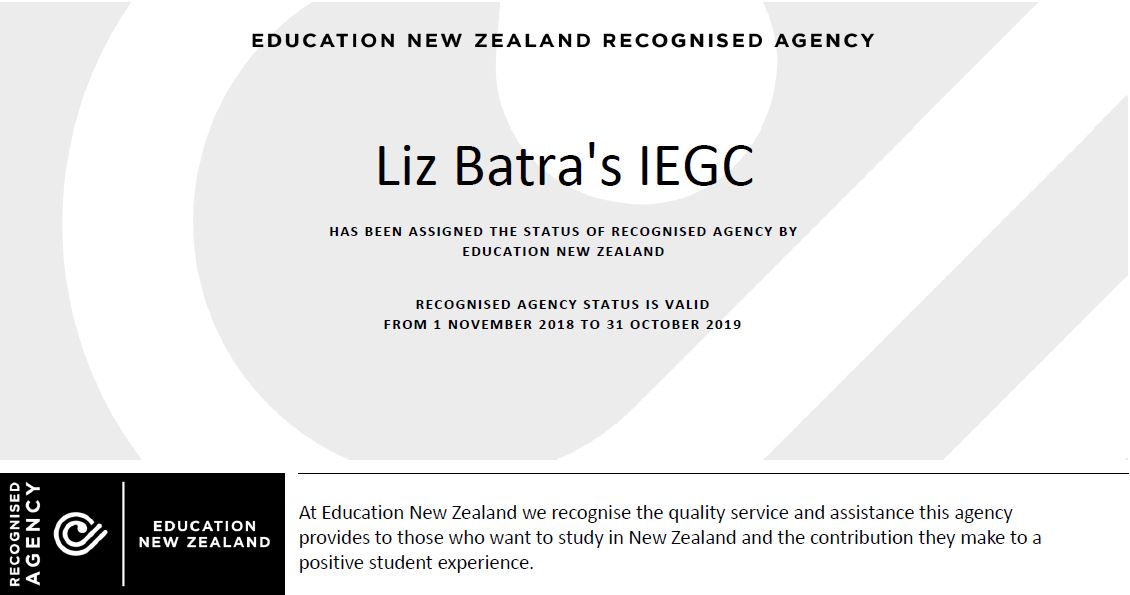 Naina Satchell
License No. 201600445


Bruce Satchell
License No. 201701075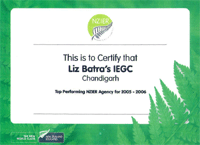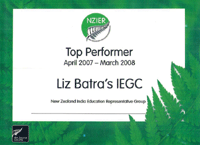 Awarded by the former Education New Zealand Trust, a non-government organisation, that is not associated with the New Zealand government agency Education New Zealand.
International Education Guidance & Care Ltd (IEGC) is the perfect destination for those looking for professional and experienced Student Visa consultation in India. Liz Batra is the founder of IEGC and her team clearly demonstrate that client satisfaction along with quality service is the main priority at IEGC. Our team of professional consultants are specialized in New Zealand Student Visas and have two Licensed Immigration Advisers who can help with Immigration Policy inquiries.
IEGC is well-known in Chandigarh & Punjab for its commendable work and commitment towards the client. If you are willing to study abroad or looking for a student visa consultant, then IEGC is the best option to fulfil your dream.
With the help of our proficient team, we were awarded the top performing New Zealand Consultant Award for four consecutive years by the former Education New Zealand Trust, which is a non-government organization. We have served thousands of clients obtaining a great success rate and promise to provide the best Visa consultancy services in Chandigarh and all over India. We provide complete advice regarding the student visa queries and Immigration service for New Zealand.
For more information, feel free to contact us and we will be happy to assist you.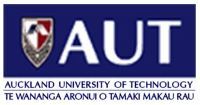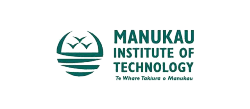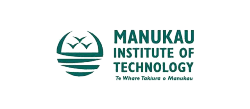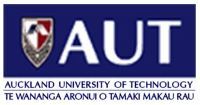 New Zealand student testimonials.
2018-01-24T06:39:23+00:00
I want to inform you that I have reached nz and i am at my uncle's place will find some accomodation soon. And my classes will start from next week onwards. I am really thankful to you and kanika mam, you have guided me really well and I owe you a lot. I am looking ahead for all the goods and bads , ups n downs n am prepared for this well. Thank you so much do let me know if ever in any way i can do anything for you.
thanks a ton..
Jasmeet
https://www.iegc.co.in/testimonials/testimonial-1/
2018-01-24T06:41:25+00:00
Thanks alot
I think it was my best decision to come here.
And credit goes to you guys hor your help in getting my visa.
Its a heaven on earth.
Kuldeep Singh Nizer
https://www.iegc.co.in/testimonials/testimonial-2/
2018-01-24T07:02:40+00:00
Hello IEGC staff I reached safely in Auckland. Thanks to your effort as you made it easier for me.I went to my Institute today. Auckland is really beautiful city.I thank you all for helping me to choose right institute and place.
Ravinder Kaur
https://www.iegc.co.in/testimonials/108/
2018-01-24T07:03:29+00:00
Hi Team IEGC, If you could please pass on this message to Ms. Liz Batra.I am one of her student who came to NZ in 2005 in PIHMS, New Plymouth. Just wanting to share a good news with her that I have been selected in New Zealand Police as Constable and after finishing my 18 week…
Sanjay Singh Rathore
https://www.iegc.co.in/testimonials/109/
HEAD OFFICE NEW ZEALAND

International Education Guidance & Care Ltd.
Level 31, Vero Centre,
48 Shortland Street
Auckland Central -1010
New Zealand
Email: info@iegc.nz
Phone: +64-210373757
Timings: By Appointment Only
Consultant Office – India
Liz Batra's Education Centre Pvt. Ltd.
B 311, Elante Office Complex
Next to Elante Mall, Industrial Area, Phase-1
Chandigarh , 160002
INDIA
Email: info@iegc.co.in
Call us at :+91-9501983375, 172- 507 6333
Timings: Monday – Saturday from 9am – 5pm IST
HEAD OFFICE NEW ZEALAND

International Education Guidance & Care Ltd.
Level 31, Vero Centre,
48 Shortland Street
Auckland Central -1010
New Zealand
Email: info@iegc.nz
Phone: +64-210373757
Timings: By Appointment Only
Consultant Office – India
Liz Batra's Education Centre Pvt. Ltd.
B 311, Elante Office Complex
Next to Elante Mall, Industrial Area, Phase-1
Chandigarh , 160002
INDIA
Email: info@iegc.co.in
Call us at :+91-9501983375, 172- 507 6333
Timings: Monday – Saturday from 9am – 5pm IST