Naina Satchell
License No. 201600445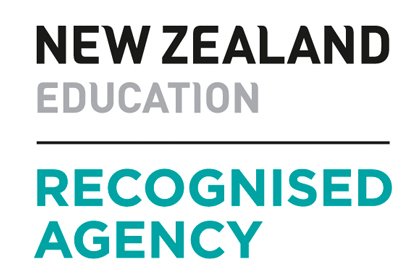 Bruce Satchell
License No. 201701075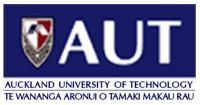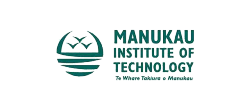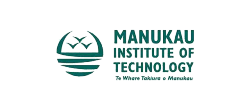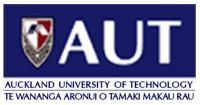 New Zealand student testimonials.
2018-01-24T06:39:23+00:00
I want to inform you that I have reached nz and i am at my uncle's place will find some accomodation soon. And my classes will start from next week onwards. I am really thankful to you and kanika mam, you have guided me really well and I owe you a lot. I am looking ahead for all the goods and bads , ups n downs n am prepared for this well. Thank you so much do let me know if ever in any way i can do anything for you.
thanks a ton..
Jasmeet
http://www.iegc.co.in/testimonials/testimonial-1/
2018-01-24T06:41:25+00:00
Thanks alot
I think it was my best decision to come here.
And credit goes to you guys hor your help in getting my visa.
Its a heaven on earth.
Kuldeep Singh Nizer
http://www.iegc.co.in/testimonials/testimonial-2/
2018-01-24T07:02:40+00:00
Hello IEGC staff I reached safely in Auckland. Thanks to your effort as you made it easier for me.I went to my Institute today. Auckland is really beautiful city.I thank you all for helping me to choose right institute and place.
Ravinder Kaur
http://www.iegc.co.in/testimonials/108/
2018-01-24T07:03:29+00:00
Hi Team IEGC, If you could please pass on this message to Ms. Liz Batra.I am one of her student who came to NZ in 2005 in PIHMS, New Plymouth. Just wanting to share a good news with her that I have been selected in New Zealand Police as Constable and after finishing my 18 week…
Sanjay Singh Rathore
http://www.iegc.co.in/testimonials/109/
HEAD OFFICE NEW ZEALAND

International Education Guidance & Care Ltd.
Level 31, Vero Centre,
48 Shortland Street
Auckland Central -1010
New Zealand
Email: info@iegc.nz
Phone: +64-210373757
Timings: By Appointment Only
Consultant Office – India
Liz Batra's Education Centre Pvt. Ltd.
B 311, Elante Office Complex
Next to Elante Mall, Industrial Area, Phase-1
Chandigarh , 160002
INDIA
Email: info@iegc.co.in
Call us at :+91-9501983375, 172- 507 6333
Timings: Monday – Saturday from 9am – 5pm IST